Nafisa Int'l Trading (BD) Ltd is a well renowned Buying & Trading house which is vertically integrated through its own Garments Manufacturing & exporting unit EFL & Jann Composite Mills Ltd, Printing & Embroider unit and Logistic unit Jann Global Logistics.
Nafisa Int'l Trading (BD) Ltd. / About Us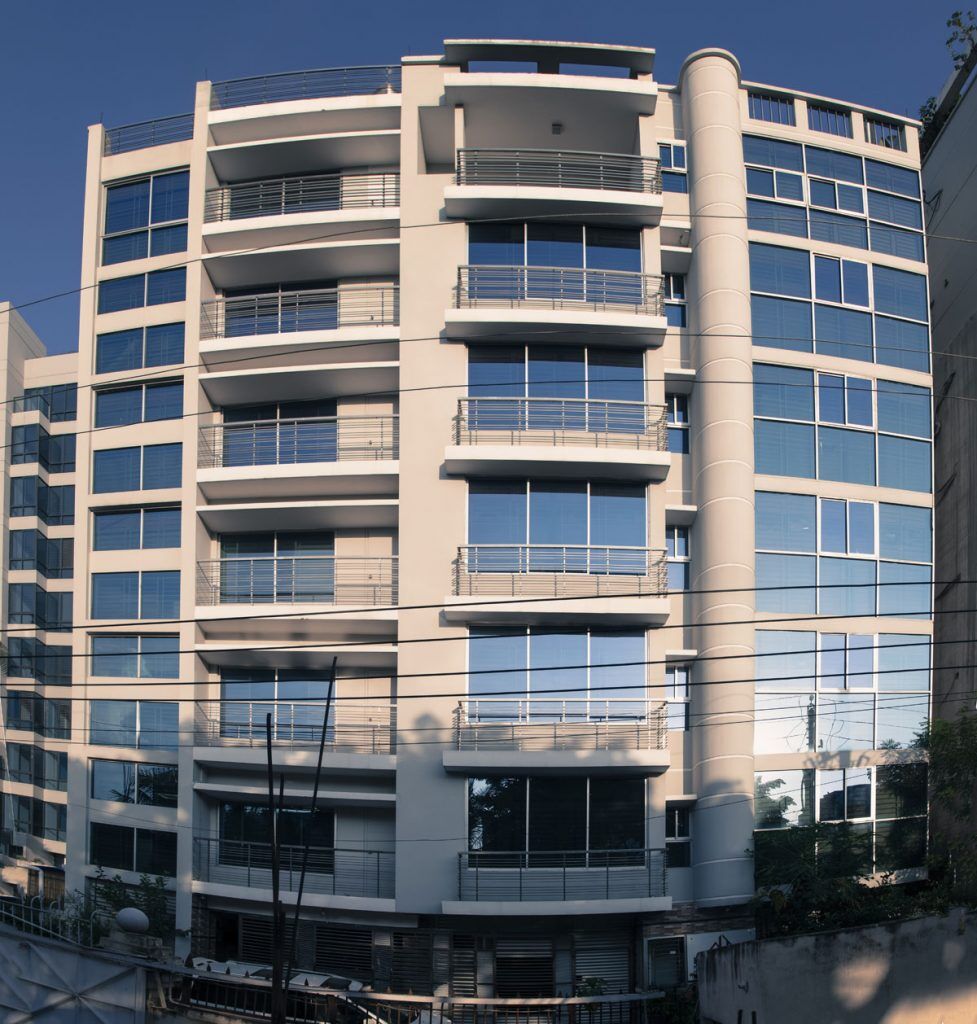 Headquarter: Nafisa Tower, Dhaka, Bangladesh
Our goal is to provide our clients with high-quality products that meet their quality expectations. Nafisa Int'l. Trading (BD) Ltd employs quality assurance staff to assist in the selection of manufacturers who manufacture products according to Standards set by our policy, principles, and guidelines. The latest technology is being used, ERP, therefore the buyer will get realtime updates on the products.